TRANSFER PRINTING
The Transfer Printing Process
The artwork is either digitally or screen printed to a specialist film with adhesive backing then cut to shape. Depending on the type of transfer weeding (the process of removing the waist) may be required. The transfer is then applied to the object (this sometimes involves being heat pressed).
What Can Be Transfer Printed?
At R JP we use transfer printing where it isn't possible to register colours with other printing methods we have a range of different types of transfers to make printing any material possible. Our transfers can be applied to any shape and in positions where other methods can't.
What Are The Benefits Of Transfer Printing?
We can print your logo in full photo quality colour with industry leading registration and definition. You will be amazed at the results.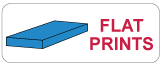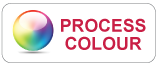 SOME OF THE PRODUCTS WE HAVE TRANSFER PRINTED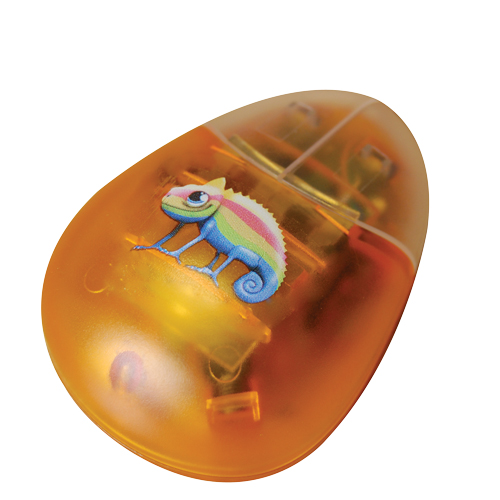 MATERIALS THAT WE CAN PRINT
PRODUCTS THAT WE CAN PRINT
© R&JP International 2022